The San Diego Military Advisory Council's (SDMAC) success is the result of our unique collaboration between SDMAC staff, an engaged Board of Directors, and an incredibly supportive community of members.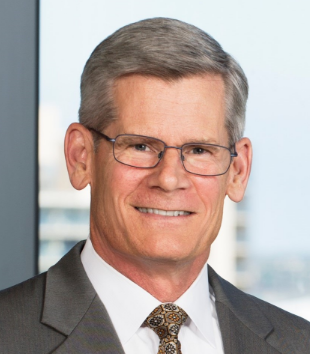 Mike McCloskey
Col., USMC (Ret.)
Wilson Elser LLC
Board Chair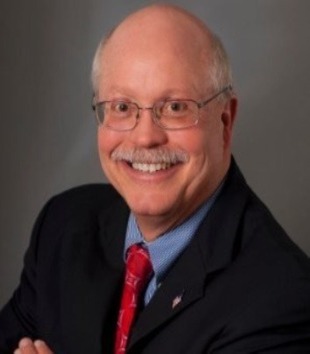 Victor Ramsauer
LevitZacks CPA
Vice Chair & Treasurer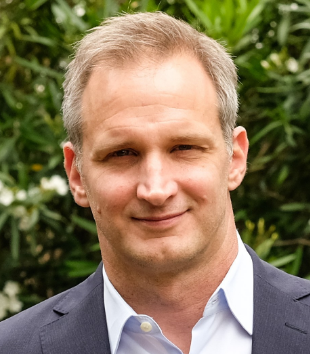 Jeff Ames
Capt., U.S. Navy, Reserves
Ames Karanjia LLP
Secretary
SDMAC's Board of Directors
Richard Allen
Navy Federal Credit Union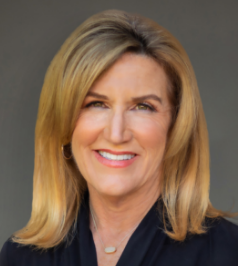 Susan Couch
Bank of America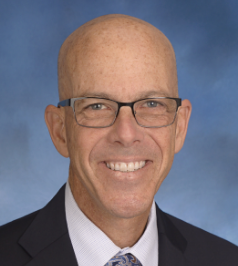 David Dearie
Command Master Chief Petty Officer, U.S. Navy (Ret.)
USAA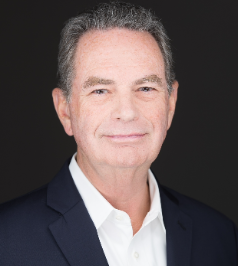 Dennis Dubard
Capt., U.S. Navy (Ret.)
Retired
Past Board Chair, 2017
Tom Garcia
ASP
Brandi Gill
L3Harris Technologies, Inc.
Past Board Chair, 2021
Matt Griesbach
City National Bank
Brett Hershman
Capt., U.S. Navy (Ret.)
General Dynamics NASSCO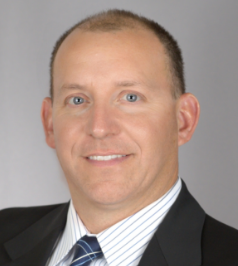 David Horowitz
Cox Business
Brian Hutcherson
CBRE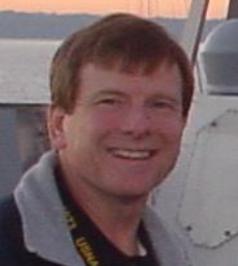 Terry McKearney
Capt., U.S. Navy (Ret.)
The Ranger Group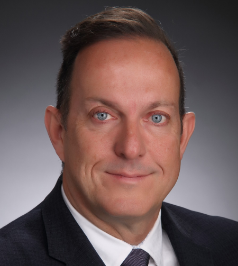 Karl Miller
Jingoli Power
Laurie Mulligan
Amazon Web Services
Jenna Paukstis
Northrop Grumman
Paul Pearigen
RADM, U.S. Navy (Ret.)
Governance Committee Chair Past Board Chair, 2022
Robert Pennoyer
Legislation and Policy Committee Chair
Joseph Pierzina
SDG&E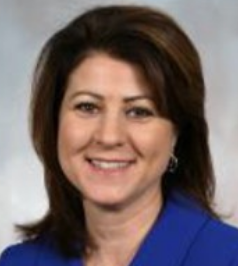 Meg Redlin
BAE Systems
George Scheel
LCDR, U.S. Navy (Ret.)
IT Mentor
Natalie Sherod
Cavignac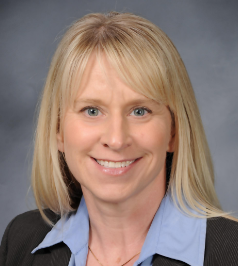 Marisa Silva
Booz Allen Hamilton
Research Committee Chair
Timothy Slentz
Capt., U.S. Navy (Ret.)
Boeing
Dixon Smith
Vice Adm., U.S. Navy (Ret.)
Deloitte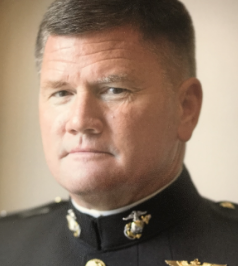 Earl "The Pearl" Wederbrook
Col., USMC (Ret.)
Raytheon
Bases and Infrastructure Committee Chair Past Board Chair, 2013
Mark Werning
Corient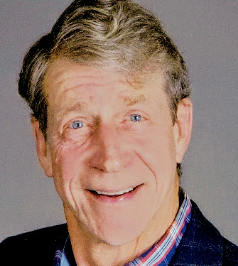 Michael Woiwode
Capt., U.S. Navy (Ret.)
WodeWorks Consulting
Past Board Chair, 2005
Alan Worthy
Lockheed Martin
Larry Blumberg
Capt., U.S. Navy (Ret.)
San Diego Fleet Week
Peter Hedley
Capt., U.S. Navy (Ret.)
Frank Hewitt
Tony Jackson
Maj. Gen., USMC (Ret.)
Cal State San Marcos Foundation
James Johnson, Jr., MD
Rear Adm., U.S. Navy, Medical Core (Ret.)
Dwayne Junker
Lt. Cmdr., U.S. Navy (Ret.)
Epsilon Systems Solutions
Terry Magee
Capt., U.S. Navy (Ret.)
Magee Enterprises
Jamie Moraga
Franklin Revere, LLC
2023
Col. Mike McCloskey, USMC (Ret.)
2022
RADM Paul Pearigen, U.S. Navy (Ret.)
2018
RADM Mark Balmert, U.S. Navy (Ret.)
SDMAC
2017
Capt. Dennis DuBard, U.S. Navy (Ret.)
2016
CDR Ward Wilson, U.S. Navy (Ret.)
2015
Capt. Paul Cassani, U.S. Navy (Ret.)
2013
Col. Earl Wederbrook, USMC (Ret.)
2012
RADM James Johnson, Jr., MD, U.S. Navy, Medical Core (Ret.)
2008
Capt. Terry Magee, U.S. Navy (Ret.)
2006
Capt. Peter Hedley, U.S. Navy (Ret.)
2005
Capt. Michael Woiwode, U.S. Navy (Ret.)